We are India's 1st mover and market leader in the manufacturing intelligence space.
Our data acquisition and analytics software uses real-time production data in shop-floors; to unleash greater operational excellence, productivity and profits for our customers.
We synergize best of breed in thought leadership, process maturity and technology savvy as we partner with our customers to deliver high value business objectives in the form of end to end technology products and solutions.
Our passion for "innovation that's robust" is what drives us, and what makes our customers succeed, with the peace of mind that is hard to find with technology solutions today.
We pride ourselves in having strong values that leverage and strengthen our technology leadership.
The core values are captured in one brief phrase -- Do The Right Thing.
While many different aspects can be brought to mind by 'Doing The Right Thing', the over-riding theme is that character and integrity matter.
Internal core values responsible for our success are:
Integrity and transparency in all transactions
Maintain Leadership Position
Growth and Respect for Individuals
Enjoy what you do
"We will be a Global Leader in providing Innovative Productivity Solutions for Manufacturing, as a trusted partner in driving customer growth and success.

We will be a vibrant organization, with inspired, competent and empowered people,nurturing a strong ecosystem..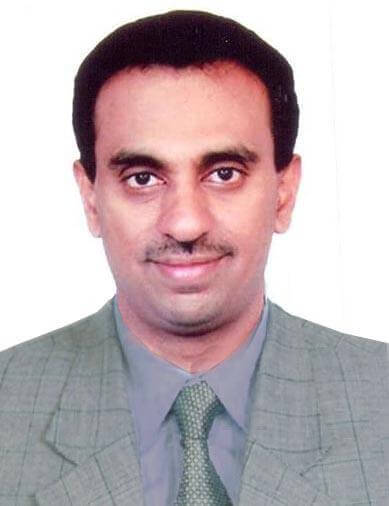 Chandrashekara Bharathi
Chandrashekar's vision and leadership has helped create leading edge software assets that have been deployed in Fortune 500/Global 1000 companies worldwide.

An entrepreneur and technology visionary, he brings cutting edge technology thought leadership and management expertise from global leaders such as Commerce One, Merant, Nortel, AT&T and other startups.

He has a Masters from the State University of New York at Buffalo, and Bachelor of Engineering from Bangalore University

His vision and leadership has helped create leading edge software assets that have been deployed in Fortune 500/Global 1000 companies, such as GM, Ford, Delphi, Toyota, DaimlerChrysler, Mitsubishi.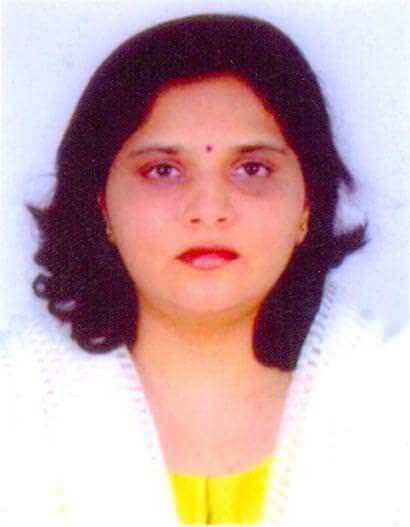 Madhavi Chandrashekar
Madhavi brings cutting edge technology, and business strategy expertise from companies such as IBM, Revlon and RTI International

She holds a Bachelor of Engineering degree from Bangalore University, and a Post-graduate Diploma in Management Sciences from Indian Institute of Science, Bangalore.

She currently serves as Board member of this company, and as part of the executive leadership team at Ace Deisgners Ltd.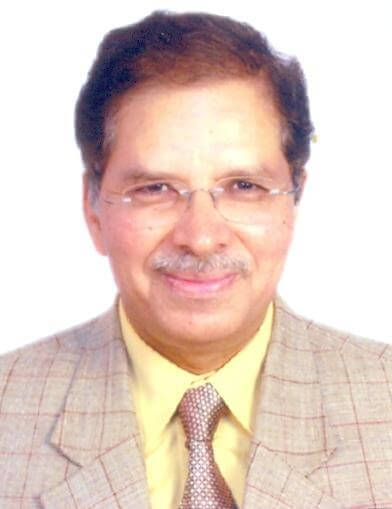 Shrinivas G Shirgurkar
Founder of the AceMicromatic Group, a premier vendor of CNC machine tools worldwide; and former President, Indian Machine Tool Manufacturers Association (IMTMA), Shrinivas' visionary leadership and technology savvy has helped create multiple companies, each growing to be a leader in its field.